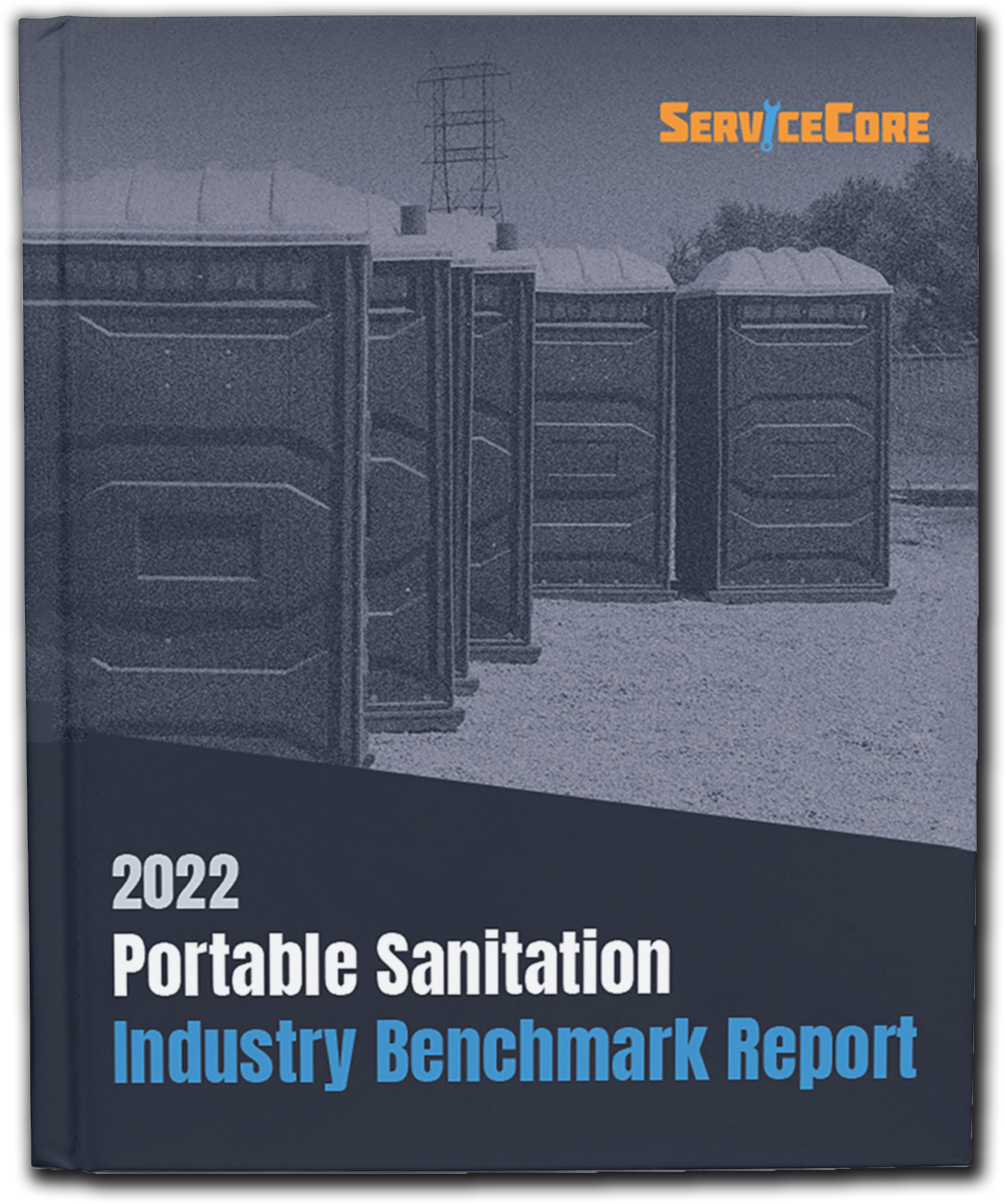 2022 PORTABLE SANITATION INDUSTRY BENCHMARK REPORT
"We're delighted that ServiceCore created a benchmarking report for the portable sanitation industry. This information is extremely valuable to our members, and shines a light on what the most successful PROs are doing. It aligns with our mission to expand and improve portable sanitation facilities worldwide."



Until now, the portable sanitation industry has lacked benchmarking data to help operators understand how their business compares to others. In the past, you've probably talked shop with operators at conferences and on Facebook groups, but those outlets lack objective data on the portable sanitation industry as a whole. That's why we've created this Portable Sanitation Industry Benchmark Report.

In this report, you'll learn:


The 6 measurable benchmarks of operations.

What revenue category drove the most profits in 2022.

How PROs have changed their billing practices.

How the supply chain improved in 2022.

What growth will look like in 2023.
5 KEY BENCHMARKS OF THE TOP PROS
In this video, ServiceCore's CEO, Jonah Chilton, highlights 5 key benchmarks that Top PROs (businesses with more than 20% profit margin) had in common.

Click the button below to download the full report so you can see how your business compares to others in the portable sanitation industry. We hope you find the data useful, and we wish you great success in 2023.